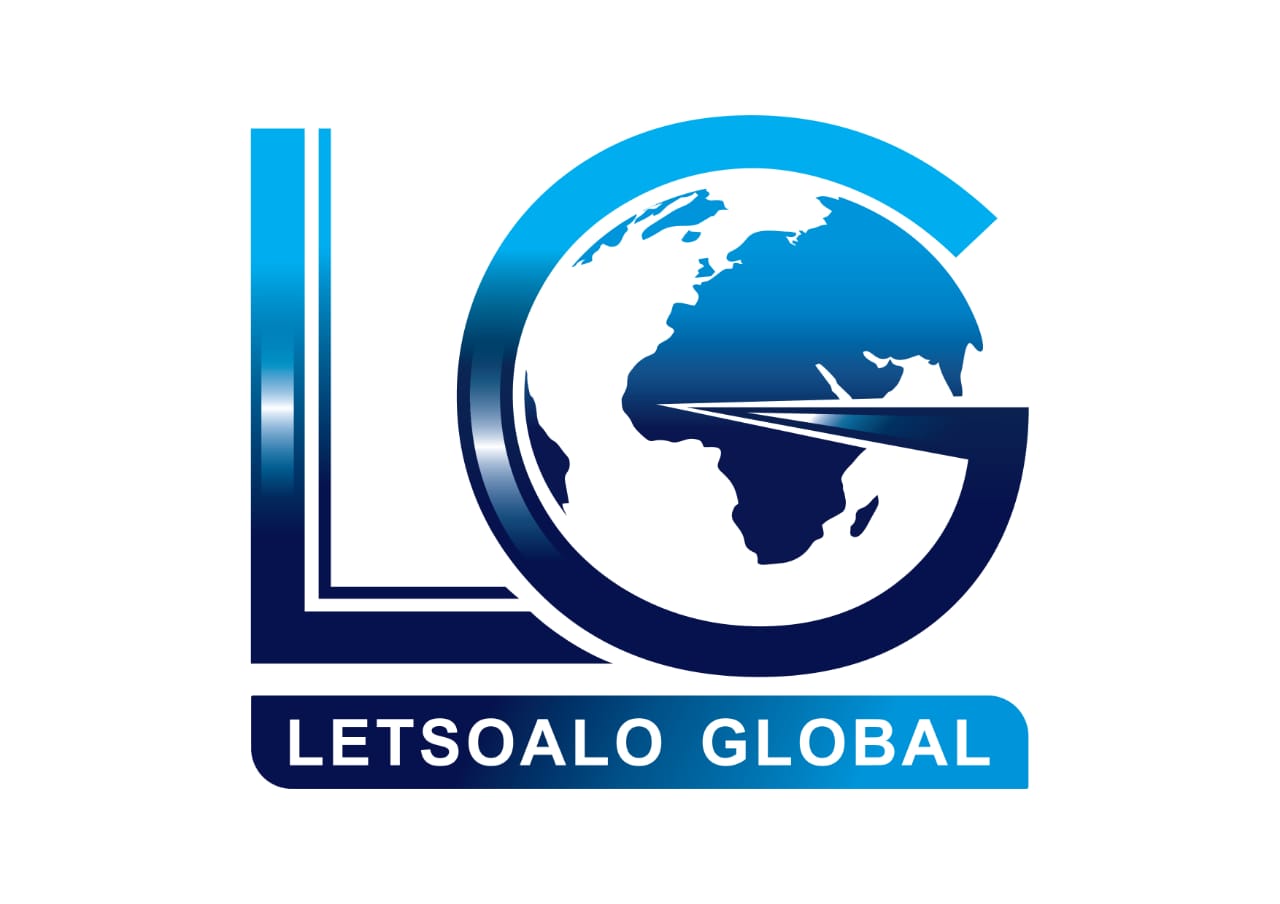 Leadership Development Through Coaching & Mentoring
It is the purpose of Letsoalo Global to connect with youth, teens, and, university/college students and help them overcome any personal or academic hurdles to empower them to see their full potential, draw on their passions and lead a life filled with success and happiness.
Our commitment and dedication is to help individuals and organizations to manage transition. Letsoalo Global is committed to transforming our clients into leaders who in turn fill the leadership vacuum in our society at large.
It is our goal to use the leadership methods to create new opportunities for our clients to discover their life meaning. This eventually makes our families, communities, businesses, nations and world a better place.
Our Process
We begin our coaching and mentoring with an initial consultation to answer any questions and to ensure that the fit is right between us. You should feel comfortable with your coach or mentor to get the most value out of the relationship. The feeling has to be right where you as a client can be truly open and honest as you will be sharing lots of information about your personal life.
If you are looking for a coach or mentor to help you realize your full potential, we would love the opportunity to connect with you.
For more information, please contact us directly.
Professional Approach
We are professional in all our approaches.
Wow Service
You always get way  more than what you expected!
High Quality Work
We take every piece of work very seriously and provide only high quality services.